Renew Me
by Kathleen Whitten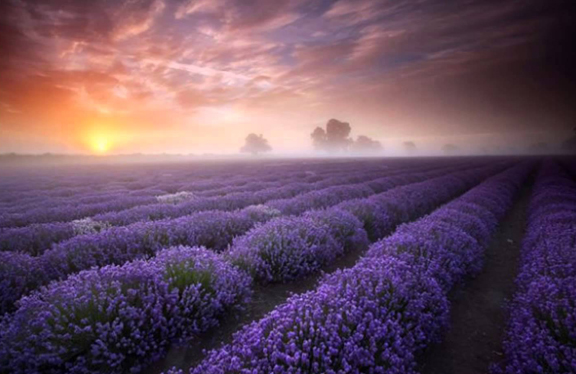 Lord, please renew me:
Renew the strength of my spirit in areas where I am failing.
Renew my physical body to bring health and wholeness throughout.
Renew my trust in You in the areas where I cannot help myself or others.
Renew my hope in Your plan even though the future may look grim.
Renew my desire to meditate upon Your Word and allow it to direct all my decisions.
Renew my yearning to continue to change as a person and to grow in my faith.
Renew my boldness to share Jesus with those who are now living a life without Him.
Renew my passion to bring Your eternal salvation to the nations.
Renew my willingness to help my fellow man in practical ways—especially those who can never return the favor.
Renew love, patience, and peace in all of my personal relationships.
And renew my enthusiasm for this gift called life.
Renew me Lord at this very moment.
Quiet the static of my mind and the many distractions of my heart.
For I am in great need of the fresh breath of the Holy Spirit,
the undiluted Word of God,
the Confirmed answer to this Prayer,
and most of all, Your unfailing love.
"Do not be conformed to this world, but be transformed by the renewing of your minds, so that you may discern what is the will of God—what is good and acceptable and perfect." Romans 12:2
Do you enjoy reading these email meditations? Please search your heart for others in your life who your think may enjoy receiving them too. We encourage you to forward this page to anyone who you feel needs to hear the Good News of Jesus Christ.
If you would like to receive these weekly meditations by email, please take this link.
We thank you for your support of kwm! We are a non-profit organization that relies on your donations, referrals and prayers! Thank you for your support and for sharing this Good News with others in your life. Perhaps God has already used kathleen's powerful messages to help you or those you love, then GIVE TO GIVE by joining us in helping to bring her messages to others! Your support of kwm enables us to offer all of kathleen's messages (audio and written) for FREE, reaching those who are financially challenged who would not recieve God's word any other way.

Becoming a financial partner with kathleen whitten ministries means that, together, we can offer all the ministry has to bring God's healing and hope to a hurting world.
Jesus said, "Freely you have recieved, freely give." Matthew 10:8b LivingJesus.us