Letting It Slip
by Kathleen Whitten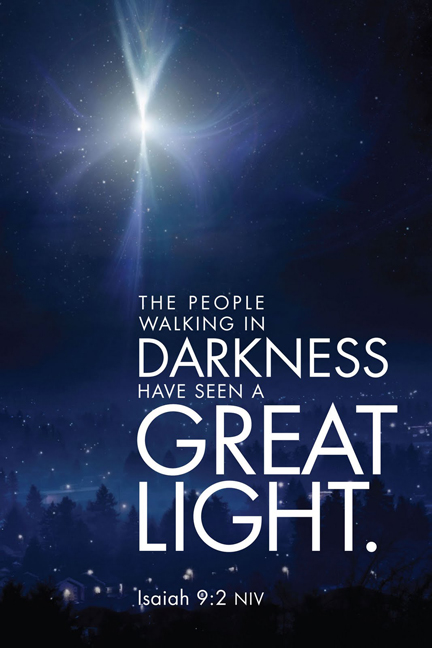 Darkness continually threatens to overtake God's people as we navigate through the rough waters of today as well as the unclear paths of the future. But like a lighthouse that shines clarity through the murky fog, the Words of the Lord in Deuteronomy 4 shout clear warning, give us immediate direction, and steadily steer our hearts to the safety of God.
"Do not add to what I command you
and do not subtract from it, but
keep the commands of the Lord your God
that I give you."
"Only be careful, and watch yourselves closely
so that you do not forget the things your eyes have seen
or let them slip from your heart.
as long as you live.
Teach them to your children
And to their children after them."
(Deuteronomy 4:2, 4:9)
Warning, Direction, Protection:
1. Keep the commands of the Lord your God.
2. Do not let them slip from your heart.
3. Teach them to your children and to their children after them.
Today many hypocritical "religious people" in the church will forget God's moral law and honor God with their lips but have hearts far from Him. (Mark 7:6)
Jesus explains, 'They worship Me in vain; their teachings are but rules taught by men. You have let go of the commands of God and are holding on to the traditions of men.' And He said to them: 'You have a fine way of setting aside the commands of God in order to observe your own traditions!'" (Mark 7:7-9)
What are God's Commands? God's Commands are The Ten Commandments along with God's Moral Laws. They are the "revealed will of God as to human conduct, binding on all men to the end of time." (NKJV)
The Moral Law (of The Ten Commandments) was given by God to man at Sinai. God's moral law is perfect, (Psalm 19:7), perpetual (Matthew 5:17,18), holy/just/good (Romans 7:12), and spiritual (Romans 7:14).
What is it that we are not to "let slip"? What are we to teach our children?
Begin with The Ten Commandments:
I. Thou shalt have no other gods before Me.
II. Thou shalt not make unto thee any graven image, or any likeness of any thing that is in heaven above, or that is in the earth beneath, or that is in the water under the earth: Thou shalt not bow down thyself to them, nor serve them.
III. Thou shalt not take the Name of the LORD thy God in vain.
IV. Remember the sabbath day, to keep it holy.
V. Honor thy father and thy mother.
VI. Thou shalt not kill.
VII. Thou shalt not commit adultery.
VIII. Thou shalt not steal.
IX. Thou shalt not bear false witness against thy neighbor.
X. Thou shalt not covet.
Do you enjoy reading these email meditations? Please search your heart for others in your life who your think may enjoy receiving them too. We encourage you to forward this page to anyone who you feel needs to hear the Good News of Jesus Christ.
If you would like to receive these weekly meditations by email, please take this link.
We thank you for your support of kwm! We are a non-profit organization that relies on your donations, referrals and prayers! Thank you for your support and for sharing this Good News with others in your life. Perhaps God has already used kathleen's powerful messages to help you or those you love, then GIVE TO GIVE by joining us in helping to bring her messages to others! Your support of kwm enables us to offer all of kathleen's messages (audio and written) for FREE, reaching those who are financially challenged who would not recieve God's word any other way.

Becoming a financial partner with kathleen whitten ministries means that, together, we can offer all the ministry has to bring God's healing and hope to a hurting world.
Jesus said, "Freely you have recieved, freely give." Matthew 10:8b LivingJesus.us