Pattern
by Kathleen Whitten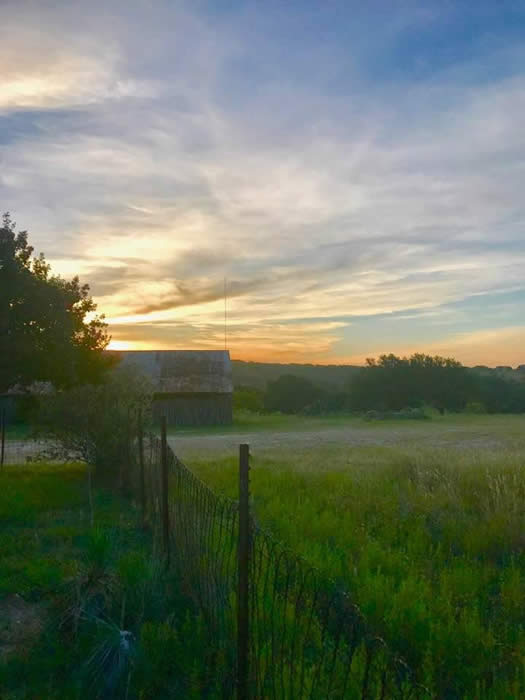 A friend generously agreed to make curtains for me. Even as an accomplished seamstress, my friend insisted on finding a pattern for the curtains I wanted instead of trying to make up her own. She said, "I have learned that it is much easier to find a pattern and follow the instructions than it is to spend hours 'rediscovering' what someone else has already figured out."
I like to put it this way: "Why rediscover the wheel when you can drive the car?"
God's Word is a pattern for us to follow for every need in our lives. Yet instead of driving peacefully down the highway of life, many Christians try to forge their own paths and spend much of their time in the repair shop.
Thankfully, one of God's best patterns is found in the repair shop in Psalm 51. Prior to writing Psalm 51, King David had not only ignored God's pattern, but he totaled his car. David committed adultery and had a man murdered. Yet David's heart deeply grieved his deeds.
God gives us a beautiful pattern for repair and restoration through David's prayers in Psalm 51: "Create in me a pure heart, O God, and renew a steadfast spirit within me. Do not cast me from your presence or take your Holy Spirit from me. Restore to me the joy of your salvation and grant me a willing spirit, to sustain me." (Ps. 51:10-12)
All of us have done things that have caused our hearts to grieve. Let us follow the pattern set by King David. Instead of running from God, let us run to God for restoration and repair. And like King David, may we all become men and women after God's own heart.

Do you enjoy reading these email meditations? Please search your heart for others in your life who your think may enjoy receiving them too. We encourage you to forward this page to anyone who you feel needs to hear the Good News of Jesus Christ.
If you would like to receive these weekly meditations by email, please take this link.
We thank you for your support of kwm! We are a non-profit organization that relies on your donations, referrals and prayers! Thank you for your support and for sharing this Good News with others in your life. Perhaps God has already used kathleen's powerful messages to help you or those you love, then GIVE TO GIVE by joining us in helping to bring her messages to others! Your support of kwm enables us to offer all of kathleen's messages (audio and written) for FREE, reaching those who are financially challenged who would not recieve God's word any other way.

Becoming a financial partner with kathleen whitten ministries means that, together, we can offer all the ministry has to bring God's healing and hope to a hurting world.
Jesus said, "Freely you have recieved, freely give." Matthew 10:8b LivingJesus.us