All Our Needs
by Kathleen Whitten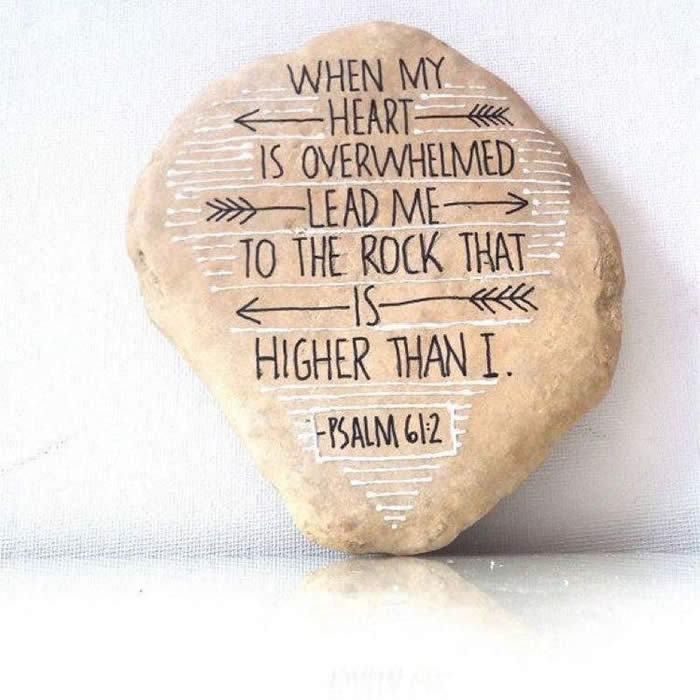 All of us have circumstances and situations in our lives that create unfulfilled needs. A single person might lack a true companion, a married person would perhaps yearn for someone who will really listen, a child could crave the attention of both a loving father and mother, a widow could desire the protection and help of a partner, and an imprisoned person would wish for the joy of freedom.
If you have an unfulfilled need in your life right now, then this is incredible news for you: God promises to fulfill all of your needs.
Psalm 68:5-6a: "A father to the fatherless, a defender of widows, is God in His Holy Dwelling. God sets the lonely in families, He leads forth the prisoners with singing..."
You see, God will always fulfill the needs, the holes, the gaping, hurting, empty places in our lives if we trust Him to do so. As a matter of fact, Ephesians 3:20 tells us that if we trust God then He will do "exceedingly, abundantly above all we can hope or ask or think." Many times I have been very thankful God fulfilled a need in my life in His ways and His timing, because His ways and timing are always better than my ways. (Isaiah 55:9)
So what must we do in order for God to fulfill a need in our lives?
First we must ask Him to fulfill that need. You see many people would rather focus on what they do not have than actually pray to God to give them what they need.
Second, we must trust God (His timing and His ways) and He will lead us down the right road and straighten out our lives. Proverbs 3:5,6 "Trust in the Lord with all of your heart and lean not on your own understanding, in all of your ways acknowledge Him and He will make your paths straight."
Thirdly, we need to seek God. It is tempting to seek to fulfill our unmet needs before we seek God, but this simple scripture will make all the difference in our lives: "Seek first the Kingdom of God and His righteousness, and all these things will be added unto you!" (Matthew 6:33)

Ps. 145:16 You open your hand and satisfy the desires of every living thing.
Do you enjoy reading these email meditations? Please search your heart for others in your life who your think may enjoy receiving them too. We encourage you to forward this page to anyone who you feel needs to hear the Good News of Jesus Christ.
If you would like to receive these weekly meditations by email, please take this link.
We thank you for your support of kwm! We are a non-profit organization that relies on your donations, referrals and prayers! Thank you for your support and for sharing this Good News with others in your life. Perhaps God has already used kathleen's powerful messages to help you or those you love, then GIVE TO GIVE by joining us in helping to bring her messages to others! Your support of kwm enables us to offer all of kathleen's messages (audio and written) for FREE, reaching those who are financially challenged who would not recieve God's word any other way.

Becoming a financial partner with kathleen whitten ministries means that, together, we can offer all the ministry has to bring God's healing and hope to a hurting world.
Jesus said, "Freely you have recieved, freely give." Matthew 10:8b LivingJesus.us