Trust/Hope In God
by Kathleen Whitten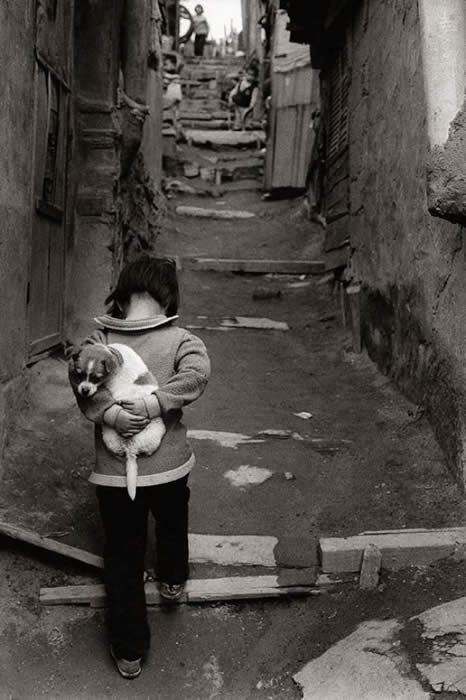 There was a time when a man's word was his bond and a handshake meant a promise kept. People of high integrity still keep their word, but sadly today, many people do not.
More than ever we have grown accustomed to broken promises, bad contracts, lies under oath, bounced checks, zero follow-through, deceptive advertising, fraudulous claims, and lack of integrity. Who can we trust? We might even begin to cynically question if we can trust God.
Knowing this, God responds to our fears with a solid answer. In Numbers 23:19 He says, "God is not a man, that He should lie, nor a son of man, that He should change His mind. Does He speak and then not act? Does He promise and not fulfill?" In other words, You may not always be able to trust humans, but you can always trust God.

Psalm 25:3 says, "No one whose hope is in (God) will ever be put to shame."

The Hebrew root word for hope means to wait for, expect and trust. We have all hoped (waited for, expected and trusted) in another person, a circumstance, or even in ourselves and been bitterly disappointed, disillusioned, and hurt.
But in Psalm 25:3, God promises that when we hope in Him, we will never be ashamed or disappointed. Therefore our hope (expectation and trust ) is a precious gift which only God deserves.
To whom or to what have you given your hope today?
Only God always keeps His Word. Only God consistently fulfills His promises. Only God
never changes His mind. Only God completely loves and understands you.
"...For you are God my Savior, and my hope is in you all day long." (Psalm 25:5b)
Do you enjoy reading these email meditations? Please search your heart for others in your life who your think may enjoy receiving them too. We encourage you to forward this page to anyone who you feel needs to hear the Good News of Jesus Christ.
If you would like to receive these weekly meditations by email, please take this link.
We thank you for your support of kwm! We are a non-profit organization that relies on your donations, referrals and prayers! Thank you for your support and for sharing this Good News with others in your life. Perhaps God has already used kathleen's powerful messages to help you or those you love, then GIVE TO GIVE by joining us in helping to bring her messages to others! Your support of kwm enables us to offer all of kathleen's messages (audio and written) for FREE, reaching those who are financially challenged who would not recieve God's word any other way.

Becoming a financial partner with kathleen whitten ministries means that, together, we can offer all the ministry has to bring God's healing and hope to a hurting world.
Jesus said, "Freely you have recieved, freely give." Matthew 10:8b LivingJesus.us